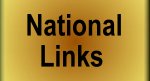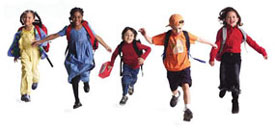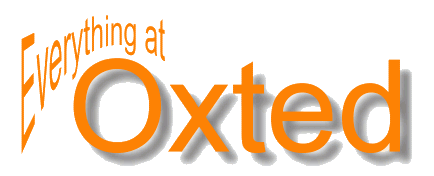 Welcome to Everything at Oxted, the web site for Oxted, Surrey, centre of the Universe. You will find this site informative - so much so that you will want to visit it again and again so why not make this your Home Page?
There are pages for local charities, links to other Oxted web sites, a Guestbook and lots more so, watch this space! Check out the Local Links and if you meet anybody who does not know where Oxted is, tell them to visit Google Maps to download a scaled map.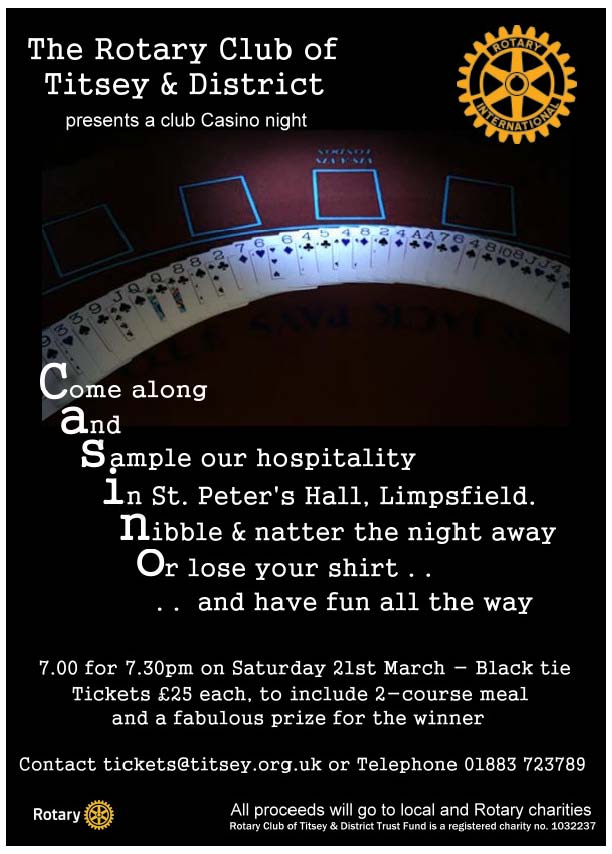 Site constructed & maintained by EveryThing at EveryTown

us with any comments or ideas you have for this site.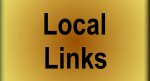 Rotary is the lead organisation in the voluntary sector and this site is supported by the Rotary Clubs of;